Sign up for my VIP group and get one of my novels, for free!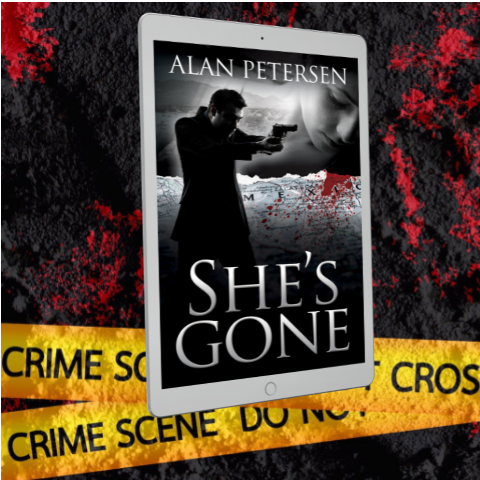 For Pete Maddox There's No Difference Between Venegence and Justice.
Get this $4.99 ebook for free!
This is the second book in my Pete Maddox series. It's a vigilante justice thriller featuring former Army Ranger and CIA paramilitary officer Pete Maddox battling a vicious drug cartel who has kidnapped a friends grandaughter with his own lethal skills.
By signing up to my VIP group you get this book, free! Unsubscribe anytime. Members of my VIP group are the first to know about new releases, work-in-progress, special promos, great deals on other thriller books, and more subscriber only perks!