Sign up for my VIP Reader Group and get a complimentary copy of this thriller!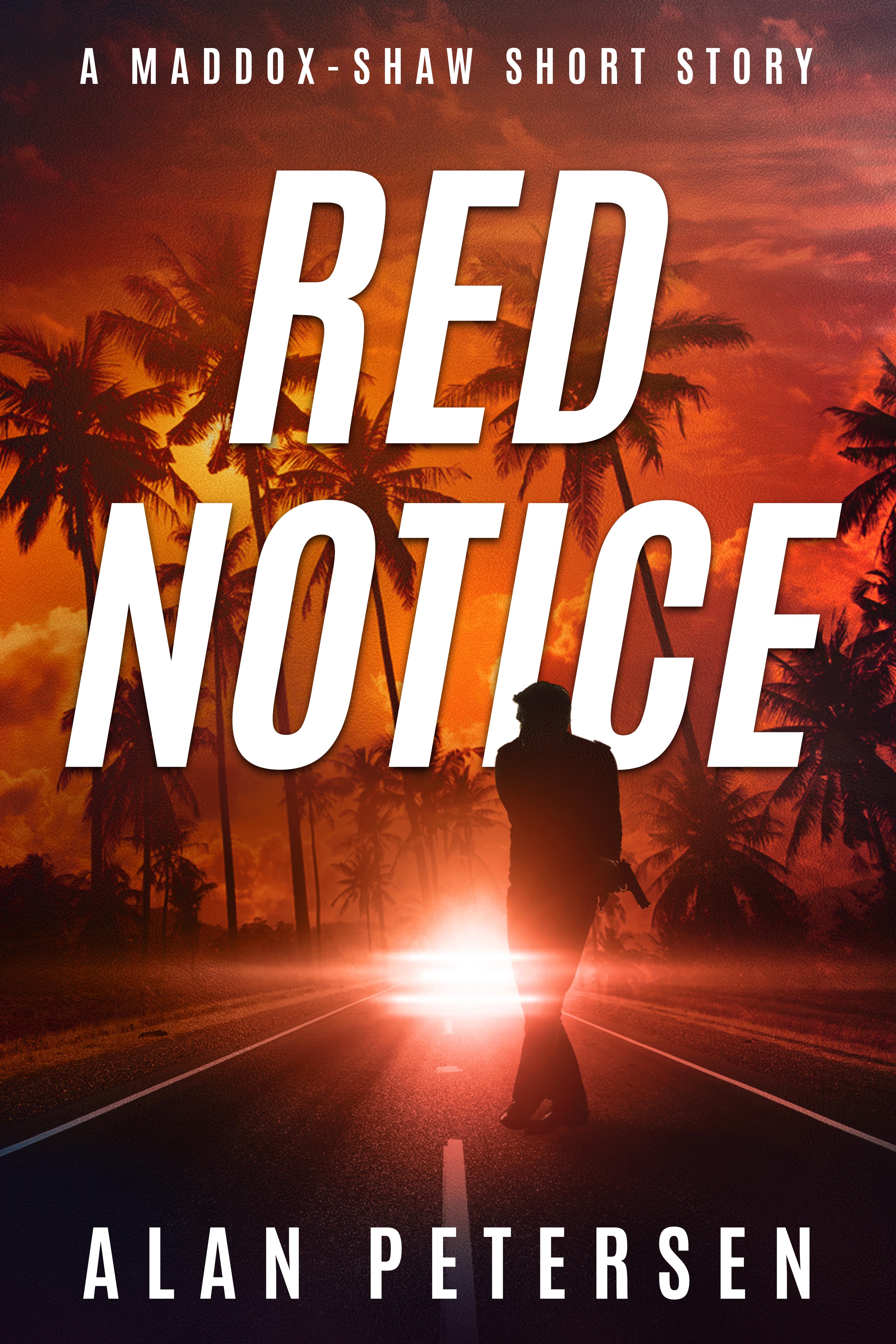 Want a Thriller? Here's One.
Prepare for an action-packed adventure featuring Pete Maddox and Elijah Shaw in the short story "Red Notice."
This exclusive tale can only be downloaded for free by VIP subscribers of my Reader Group on this page.
Don't miss the opportunity to immerse yourself in the worlds of the Maddox Thriller and Shaw Crime Thriller series in this short story that brings Maddox and Shaw together in one high-octane story.
Simply enter your email address below to join my VIP Reader Group and gain access to this exciting story!